Consultancy on Marine and Ship Related Issues.
Design & Implementation of Computer Based Ship and marine systems .

Design & fabrication of ship and marine systems.

Searough Mehr Pars Marine Co. Was Found In 2003, By A Group Of profetionals with many years of Experience in Marine & Maritime Issues In All Aspects.
Relying on our experience & knowledge, we are to build our reputation on dependable service and safe operations according to high quality standards.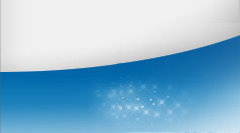 Consult And Supervision of Salvage Operation (Recovering Lost Cargo) With Cooperator of Mubarak Marine L.L.C
Design, Development and Implementation of an Integrated Ship Navigation System .